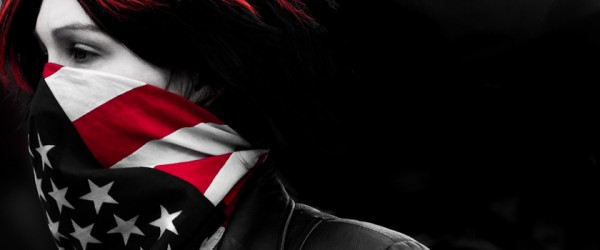 At the time I started writing this article the NSA drama was unraveling, and everyone seemed to be very concerned that their lives were no longer private. What I intend to show you is that the NSA recording your phone calls is only the tip of the iceberg. It's actually the least scary thing happening right now.
A quick overview of what we'll cover:
Privacy is very important.
We are all leaking massive amounts of data about ourselves.
This data is being recorded and monitored by many people, not just the US government, mostly legally.
That data is very insecure.
We can do many things to protect our private lives, but most of them require technical proficiency and they must all be used together with consistency.
Along the way I will show you what little you can do to protect your privacy. Continue reading →