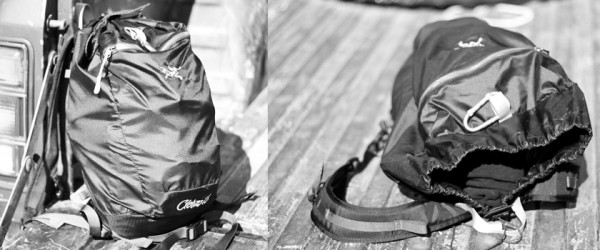 So somehow you've ended up with a beard, and maybe you've even bought a swedish made axe.  Perhaps you've taken an interest in zombie survival, or you really just like multitools.
Well all that stuff has to go somewhere and if it's not with you, well what's the point?
Enter the man purse
I get made fun of.  My little Arcteryx backpack goes with me wherever I go.  Then someone needs something…
Oh you need a towel.  Ya I've got one.  Here you go.
Flashlight?
Knife?
Need your finger reattached?  Let me get my bag.
Then the man purse becomes a little bit cooler, though maybe not much. It does save a ton of hassle though.  More importantly it gives you autonomy and self reliance. Continue reading →