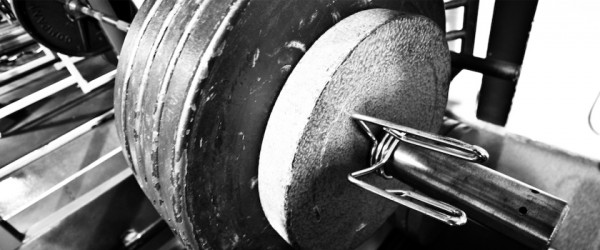 Where does motivation come from and how can we get more of it?
A boy falls in love with a girl. There's just one problem: this girl is currently dating the captain of the football team. So, our boy hatches a plan to steal her from his competition by becoming the captain himself. Surely then she will notice him and reciprocate his love.
To achieve this goal, there's a lot of work to do. Our hero isn't really much of a hero. He's out of shape and doesn't really play football. There are many practices, training sessions, sprints to run, and weights to lift.
So how do we determine if our hero will be motivated enough to do all this work? We can use mathematical modeling to predict how motivated our hero will be, and we can use those models to discover how we can find our own motivation.
First we start with an older, but simple model developed by Victor Vroom. Continue reading →