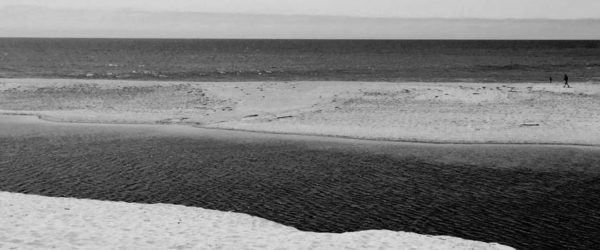 Write advice to yourself or other people.  Review it regularly.  Edit it.  Refine it.  It worked for Marcus Aurelius and it worked for Bruce Lee.
I've started a list of advice or things I know.  Perhaps things I believe I know.  Some of these are lessons I've learned the hard way, others are lessons I've observed in others.
This process reminds us of what's most important and helps us to avoid making the same mistakes in the future.
I will edit and add to this over time.  Try making your own list and I think it will be worth your time.
Here is mine:
Go for a walk in the morning and decide what would make the day a successful day.
Get proximity to successful, happy, and rich people. Be cool. They will likely influence you automatically.
Look behind you. The Romans believed that the future comes from behind.
Focus
Do one thing really well. Solve one problem with one solution.
Work to reduce decision making for small tasks to reduce decision fatigue. Make decisions quickly.
Focus on the one thing most likely to get maximum results. Forget everything else.
Track your time manually so you have to see it and deal with it. Use a spreadsheet or paper.
Time however, is not our limitation.  It is mental space and attention.  Attention is what you're managing.  There's all kinds of time.  Attention is limited.  Track time to evaluate attention. Continue reading →